It's bright... it's pink... it's...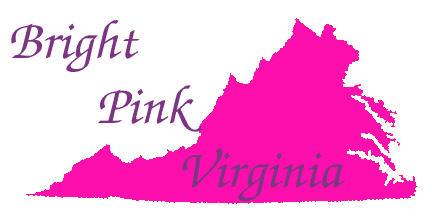 You like geography. You like pornography. We bring you to the BORDER of legality with... GEOPORN!


Are those the Keys in your pocket, or are you just happy to see me? Hey big boy, why don't you read me my STATES RIGHTS?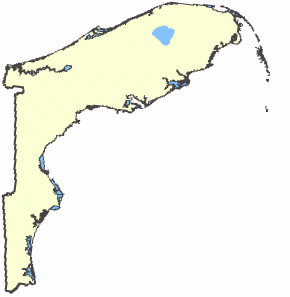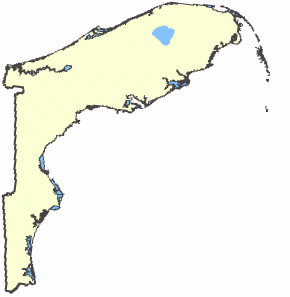 All Texas has is steers and queers. Which one are you?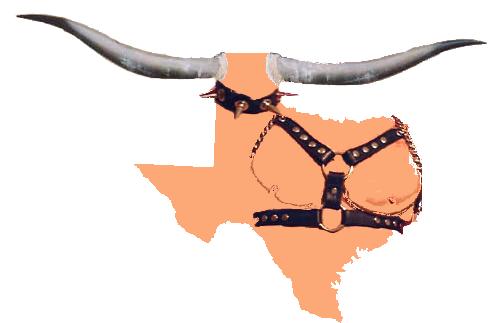 WEBMASTERS, LINK TO US!